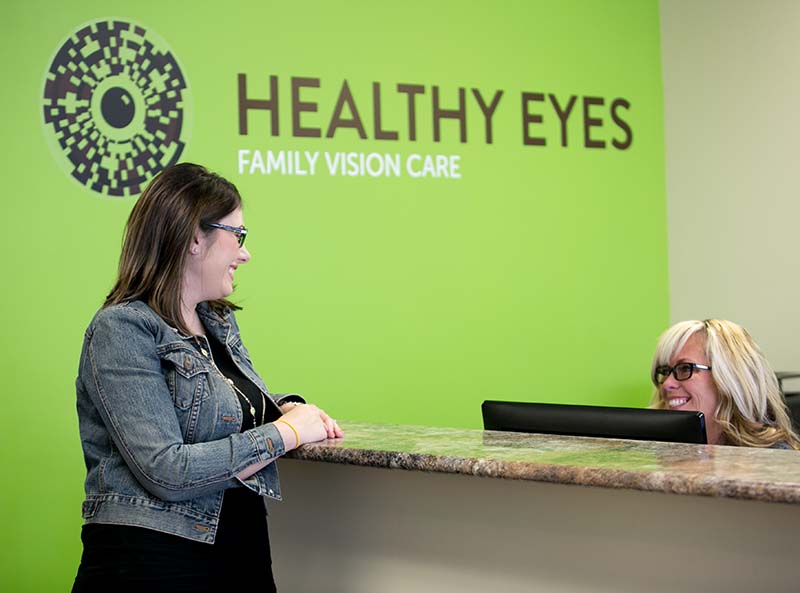 Welcome to Healthy Eyes!
We look forward to being a part of your next eye care experience.  Please complete the New Patient Intake Form below and bring it with you to your appointment.
Also, remember to bring any vision or health insurance cards, a list of the prescription and over-the-counter medications you take, and the glasses and/or contact lenses you are currently wearing.
Additional Resources
For your convenience, we've listed even more resources and forms below.