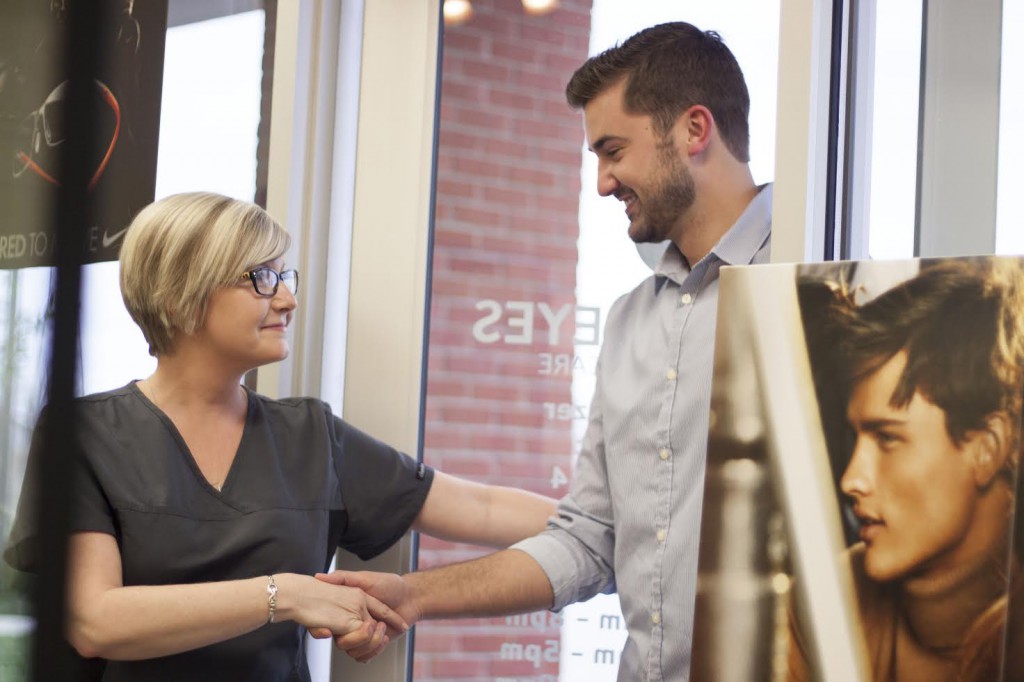 Emergency Eye Services
Unfortunately there are times when you need urgent medical care. If your eye is sick for any reason, the best attention you can receive is from an eye care specialist. We are experienced in managing many ocular emergencies, such as:
Scratched cornea
Foreign body removal
Infections
Flashes and floaters
Sudden vision loss
Red and/or painful eye
Welding flash
You can reach our doctor 24 hours a day by following our on-call instructions at 502-543-1624. Please call if you have any questions or concerns about your vision or discomfort.
We are always accepting new patients! Find out more about getting started.