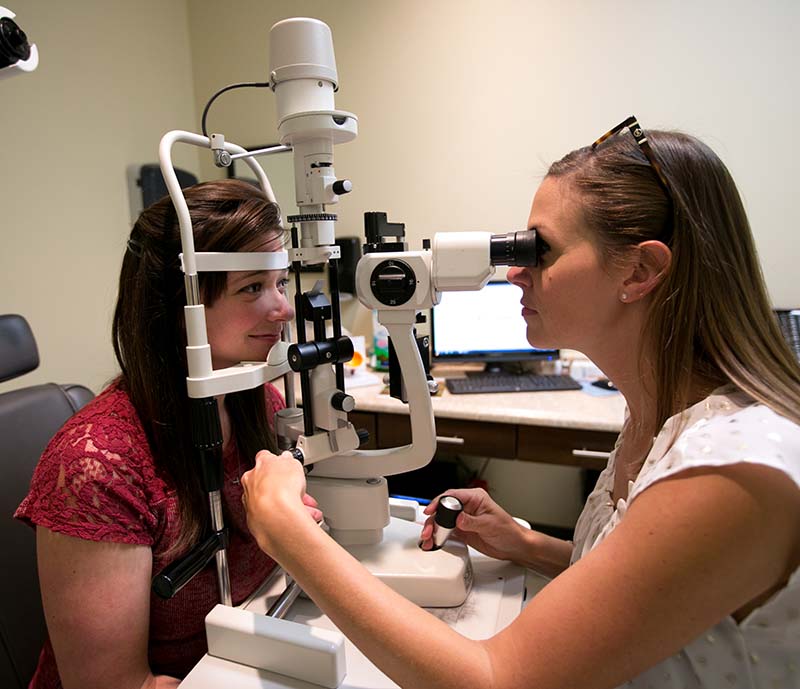 Medical Eye Exams
In addition to ensuring great vision, we evaluate your full medical history. Many health features are associated with vision, as well as your ocular comfort and wellbeing. We are experienced in diagnosing and treating eye conditions such as:
Allergic/viral conjunctivitis
Amblyopia/lazy eye
Contact lens related issues
Diabetic retinopathy
Dry eye syndrome
Eyelid infections/styes
Glaucoma
Injuries/foreign body removal
Macular degeneration
We also work closely with superior cataract and LASIK surgeons to conveniently provide pre and post-operative care. There are many great procedures to improve your vision with outstanding outcomes!  Come see us for an examination to determine if you are a candidate for cataract or vision-corrective surgery.
We are always accepting new patients! Find out more about getting started.